The ClimargyⓇ business model is simple:
We are 100% results-driven.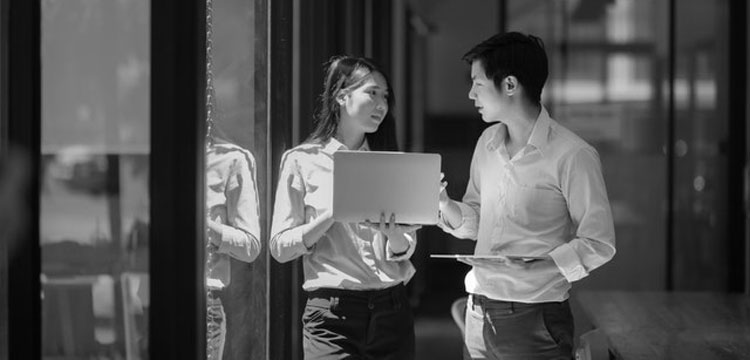 We are not here to sell equipment. We are here to identify and realize energy management opportunities by investing in projects that cut our clients' energy costs.
We are a specialist investment and development company that is dedicated to structuring and funding tailored infrastructure upgrades to help our clients improve energy management and reduce energy costs:
We serve a mix of clients - from local and multinational corporations across a mix of building and facility owners and energy end-use sectors – including property, commercial, retail, hospitality, manufacturing, industrial, transportation, telecommunications, etc.
We deliver fully funded, off-balance-sheet infrastructure projects to reduce energy consumption and optimize energy bills. To achieve this we support a wide range of opportunities that range from energy efficiency upgrades to distributed generation and energy storage systems.
We offer a single point of contact for fully-integrated, turnkey solutions for our clients by partnering with a select group of highly experienced and specialized technical solution providers.
We seek to build long term partnerships with our clients –ensuring continued support after the upgrades have been implemented to ensure that the designed savings are realized.