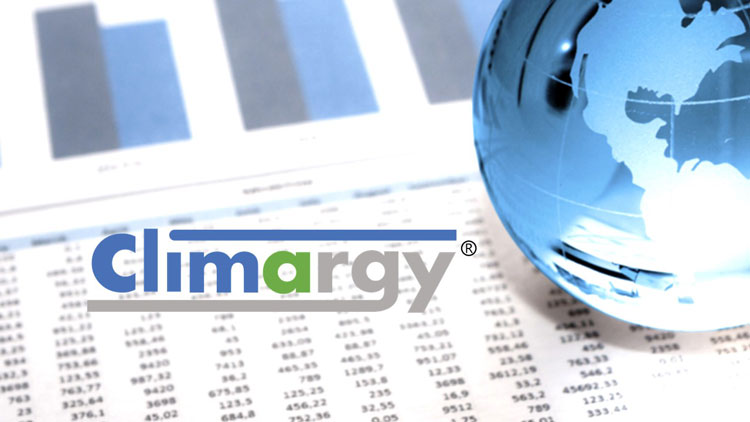 ClimargyⓇ: Enabling climate-smart energy with derisked and quicker decisions
Energy efficiency and decarbonization opportunities exist wherever energy is consumed. Most facilities are not optimized, and assets degrade as they age and operating conditions evolve. All this can be remedied, but it usually involves a combination of operating and capital expenditures.
Given the specialized nature of such investments - particularly in energy-hungry markets in Asia, ClimargyⓇ was established to develop fully-financed energy management upgrades for commercial and industrial (C&I) clients in priority growth markets in the region.
ClimargyⓇ helps C&I facility owners implement energy efficiency and other low-carbon energy management upgrades sooner, taking risk and capital decisions outside the typical constraints of their balance sheets.